What We Do and How We Can Help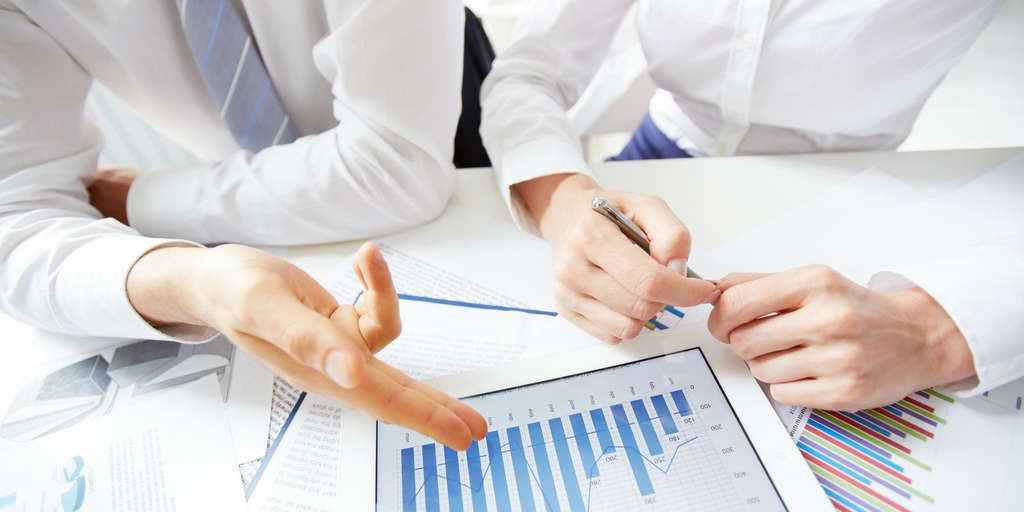 For most people, it can be difficult to find the time and resources to build and manage their wealth confidently, let alone enjoy managing the minute details of their finances. It can be even harder to know how to integrate your financial circumstances and life goals into a financial plan and stay on track for the long-term.
At RiverTree Advisors, we understand how difficult this can be. Our goal is to help you manage your investments and organize your financial life so you can achieve your financial goals. By allowing our team to take care of the day-to-day intricacies and decision-making of investing and financial planning, you can devote more time to your passions in life.
Who We Are
RiverTree Advisors is an independent, fee-only, investment advisory firm which offers a variety of specialized services designed to meet your specific goals and needs. We serve as a fiduciary, acting in your best interest at all times. By adhering to an independent, fee-only model, we maintain transparency, avoid conflicts of interest, and provide the most mutually beneficial relationship possible with our clients.
What We Offer
We provide investment management and financial planning to individuals, business owners, and families from all walks of life, in all stages of life. Our goal is to serve as your financial guide, using an organized, disciplined approach to investing and working closely with your tax, legal and other advisors in an interdisciplinary manner. Our process allows us to address your varied financial needs, goals and dreams, wherever life may lead you along the way.
Our services extend beyond spreadsheets, portfolios, and numbers. We strive to build strong relationships with our clients and get to know them and their families on a personal level and for the long-term. As a result, we often work with our clients' children, grandchildren, and beyond.
Who We Serve
While we serve a diverse range of clients, many seek the same thing from an advisor: Trust. Investing and personal finance are complicated, and most of the time there are no clear right or wrong answers on how to make decisions. When clients put their life savings under our care, they count on us to provide them wise counsel. They must feel completely confident that they can trust us to provide advice that is always in their best interests through whatever conditions come our way in the future, and we do everything in our power to ensure our clients maintain trust and faith in our recommendations and services.
This includes:
Responding to requests in a timely manner;
Embracing new forms of communication to keep clients up to speed on the latest topics of interest in the investment world;
Utilizing advanced technology, which makes it easier for us to work with clients regardless of their geographic location;
Serving as our clients' advocate in a wide variety of situations.
Almost without exception, clients choose to work with us because they know someone else who has had a great experience working with our firm. When clients are very satisfied with our services, they tend to not keep that a secret, which often leads to introductions to more quality client relationships.
Serving You
While our offices are based in Winter Park, Florida and Boulder, Colorado, we serve people all over the country and beyond. We believe strongly that quality financial advice and client relationships should not be limited by geography. Regardless of where you are located, if you are looking to build a strong, trusted relationship with an experienced advisor, we encourage you to reach out to us for a consultation. To take the first step, email us at office@rivertree.co or call 407-599-1104.
About Ted
Ted Rich is an investment advisor and the founder of RiverTree Advisors, an independent, fee-only, investment advisory firm with offices in Winter Park, Florida and Boulder, Colorado. He specializes in serving individuals and families who want to delegate the day-to-day investment decision making and execution to a professional. He provides comprehensive investment management and financial planning with proactive service and communication so his clients can focus on their passions in life. With more than two decades of experience, Ted combines his knowledge with his desire to help people, and uses that combination to provide a high level of personalized service and to build close relationships. While based in the Orlando, Florida area, he and his firm serve clients throughout the U. S. and beyond. To learn more, connect with Ted on LinkedIn.
Need some advice?
We're here to help. Get in touch with us and we'll do our best to guide you in the right direction.