What We're Grateful For This Year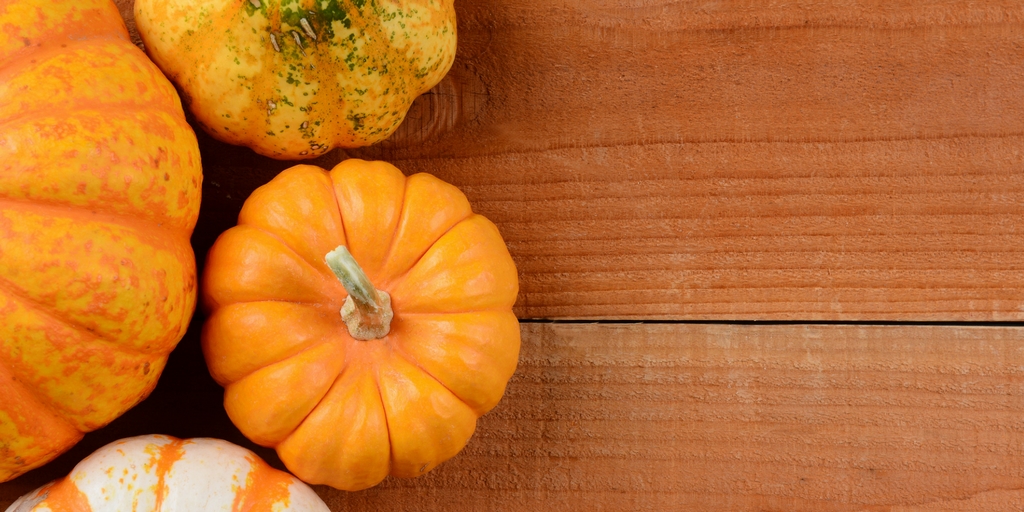 Happy Thanksgiving from our team at RiverTree Advisors! We want to take a moment to thank you for being a part of our family. We sincerely appreciate the trust you place in our firm, and we take our responsibility to you and your family very seriously.
A Time to Be Grateful
While it is easy to be distracted by all the noise in our lives, it's important to take a step back to acknowledge everything we have to be thankful for. Sometimes it can seem that there is more bad than good in the world, as we are inundated with media reports of natural disasters, political drama, and international uncertainty. But if we look deeper, we can see that we live in a prosperous and free country and have family, friends, careers, and passions that fulfill our lives.
Here are some things that are at the top of my professional gratitude list this year:
Fantastic clients and the close relationships that have developed over the years
Celebrating 15 plus years as a Registered Investment Advisor with a firm that has continued to grow slowly and steadily over that time
The privilege of working with multiple generations of our client families
Incredible staff who are dedicated to excellence and have committed, caring relationships with our clients
Technology that allows us to serve clients all over the country and even overseas, while giving our staff the ability to work effectively from anywhere
A business model that enables us to run our practice efficiently and to focus most of our efforts on serving our clients while still having an infrastructure comparable to much larger firms
Finally, the favorable conditions in global markets over the last year that has let us provide solid gains for our clients in the 12 months following a contentious election season
As you gather together with your loved ones this Thanksgiving, I hope that you will also set aside some time to reflect on what you are grateful for.
We Are Thankful For You
As we think about all we're thankful for this year, we especially want to thank you, our clients, for choosing RiverTree Advisors to guide you in your financial life. We do not take your trust lightly and we want you to know that working with you and for you has been incredibly fulfilling. We love celebrating with you as so many of you reach significant milestones in your lives.
Thank you for allowing us to play an important and personal role in your lives. We look forward to supporting you and your family in the future! What are you most thankful for? What successes and blessings have this past year brought for you? We'd love to hear your stories. You can send us an email at officeted@rivertree.co or call 407-599-1104.
Happy Thanksgiving!
About Ted
Ted Rich is a financial advisor and the founder of RiverTree Advisors, an independent, fee-only, investment advisory firm with offices in Winter Park, Florida and Boulder, Colorado. He specializes in serving individuals and families who want to delegate the day-to-day investment decision making and execution to a professional. He provides comprehensive financial planning and investment management, with proactive service and consistent communication so his clients can focus instead on their passions in life. With more than two decades of experience, he combines his knowledge with his desire to help people to provide a high level of personalized service and close relationships. While based in the Orlando, Florida area, he and his firm serve clients throughout the country and overseas. To learn more, connect with Ted on LinkedIn.
Need some advice?
We're here to help. Get in touch with us and we'll do our best to guide you in the right direction.