Why I Became a Financial Advisor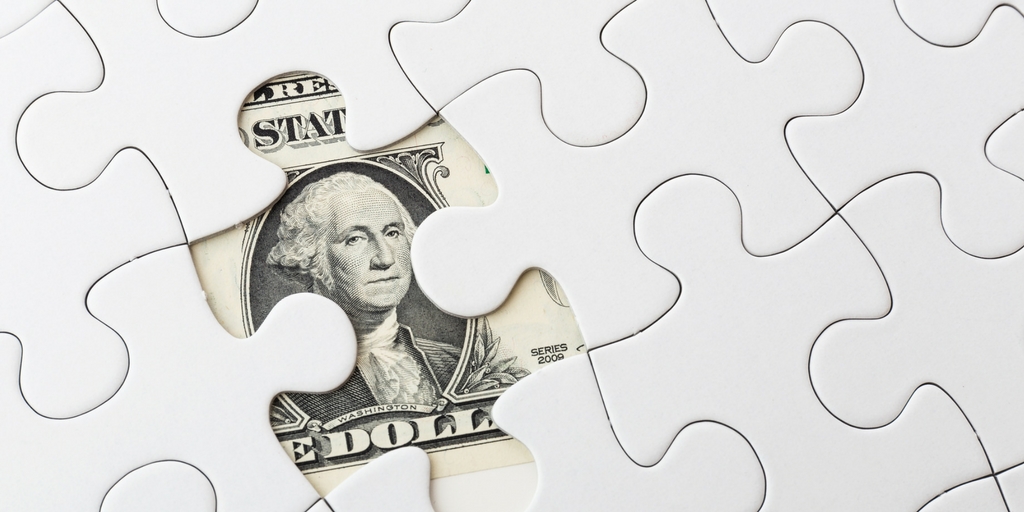 By Ted Rich
When I was growing up, baseball was important in my life. I loved playing the game and the camaraderie of the team effort. After playing throughout high school and college, I ended up in the minor leagues. But when my career came to an abrupt end, I knew it was time to find another profession.
While trying to figure out what to do with my life, I thought about how many baseball players I had known who were either receiving poor advice or no advice at all regarding how to handle their money. Some even came to me for help while I was still playing. We've all seen the stories of how wealthy, professional athletes have mismanaged their money or lost it all after one bad injury, and I began to think that providing financial advice to athletes would be a fulfilling career for me, so I could combine my love of sports with my interest in helping people.
Joining the Industry
In 1994, I officially made the leap into a new career, starting out on the insurance side of the financial services industry. After working for several years as an advisor specializing in risk management and estate planning, I became the Vice President of Corporate and Executive Services at Robert W. Baird and Company. There, I focused on the unique needs of corporations, executives and high net worth individuals.
As much as I was enjoying working with complex client situations, I felt like something was missing. While my original intention was to serve athletes, I realized that people from all walks of life need and desire quality financial advice. I wanted an opportunity to work with a wide range of individuals, and to do so independently, rather than adhere to the dictates of a large corporation.
In 2002, I left the corporate world and founded Global Capital Advisors, an independent investment advisory firm. In 2008, GCA merged with Sarasota Asset Management to form Vinoy Capital. Vinoy was then restructured back into two separate firms in 2013, and since then I have headed RiverTree Advisors, an independent, fee-only, investment advisory firm.
My Career Today
After more than two decades in this industry, I can't imagine having any other career. The gratitude my clients express and the relationships I have formed with them are incredibly fulfilling. Advising on someone's finances is a very personal business. And as those relationships have developed over the years, clients have come to rely on me for many important decisions in their lives. I have worked with some clients for so long that I am now working with their children and grandchildren.
Of course, there are challenges with any career. When the global markets are in turmoil, I feel the weight of anxiety clients have about their future. Even though I work hard to manage volatility and communicate proactively through those times, I still live through the worry with my clients.
However, the positives certainly outweigh these challenges. I'm driven every day in my career by the responsibility I have to others. I know that my clients are counting on me to design and execute solid investment plans, to provide strategic financial advice, and to communicate consistently. I am always looking for better ways to help my clients because, if I don't excel at my profession, then my clients' goals and dreams may not get realized.
Working Together
I am always looking to meet new people to explore whether we may be a good fit for one another. If you or a loved one is facing a big financial decision or would like to learn more about working with an advisor, I encourage you to reach out to me today by emailing ted@rivertree.co or calling 407-599-1104.
About Ted
Ted Rich is a financial advisor and the founder of RiverTree Advisors, an independent, fee-only, investment advisory firm with offices in Winter Park, Florida and Boulder, Colorado. He specializes in serving individuals and families who want to delegate the day-to-day investment decision making and execution to a professional. He provides comprehensive financial planning and investment management, with proactive service and consistent communication so his clients can focus instead on the passions in their lives. With more than two decades of experience, Ted combines knowledge with his desire to help people and to provide a high level of personalized service and close relationships. While based in the Winter Park and Boulder, Ted and his firm serve clients throughout the country and overseas. To learn more, connect with Ted on LinkedIn.
Need some advice?
We're here to help. Get in touch with us and we'll do our best to guide you in the right direction.